My Story
The greatest health lesson I have learned, after more than 20 years working as a registered nurse and healthcare professional …
The message I live by, and teach every day, is …
Health, healing and recovery – both physical and emotional, doesn't happen in the hospital.
It happens in our home!
My Holistic Garden Design Philosophy
My aim, when I started gardening more seriously, was "holistic healthy gardening".
Not just healthy plants, but to eliminate the "nasties" in the whole plant growth cycle and avoid the use of any products that had adverse effects on either my health, or the garden web (soil, insects, other plants).
The further my horticulture studies and my own research has taken me, I began to understand how powerful this whole cycle was to my overall physical, mental and emotional health and healing.
With the correct layout, planning and plant selection, even a small garden with a mix of productive and supportive plants, can become a completely self-contained ecosystem.
Supportive plants might have flowers that entice beneficial insects. They may feed the soil with nutrients needed by neighbouring plants.
They may act as decoys for insects that would seek to steal your produce.
The scent of their flowers or leaves may take you back to special moments in the past, or simply boost your mood and make you smile.
Or perhaps they just provide a flower you can cut, or photograph, and give to someone you care about, to lift their day.
The fundamentals of Companion Planting are not that different to the health we humans derive from being around each other.
Essentially, plants that require similar living conditions can survive in the same pot together, but friends make living conditions even better for each other.
Sound familiar?

I've Had My Fair Share of Life and Health Challenges
You see, I've had my fair share of life and health challenges, each requiring significant life change, healing and recovery.
From breast cancer, major surgery and recovery – followed by yet another cancer scare, major surgery and recovery.
The challenge of my own severe dermatitis & my son's food allergies.  The physical & emotional challenges of a difficult divorce & life as a single mum.
These and all of life's traumas, put enormous pressure on our bodies, physically and emotionally.
When I first got sick, I was a picture of health – getting cancer was illogical to me. I led an extremely healthy life and had not family history of breast cancer.
Why had I got it?
So, as I recovered from all my surgeries, I began a research quest to find explanations for why my body had 'failed' me. I needed to understand how to minimise the risk of the cancer ever returning again.
And just as importantly, how I could protect my family and those I loved, from every having to suffer what I had gone though.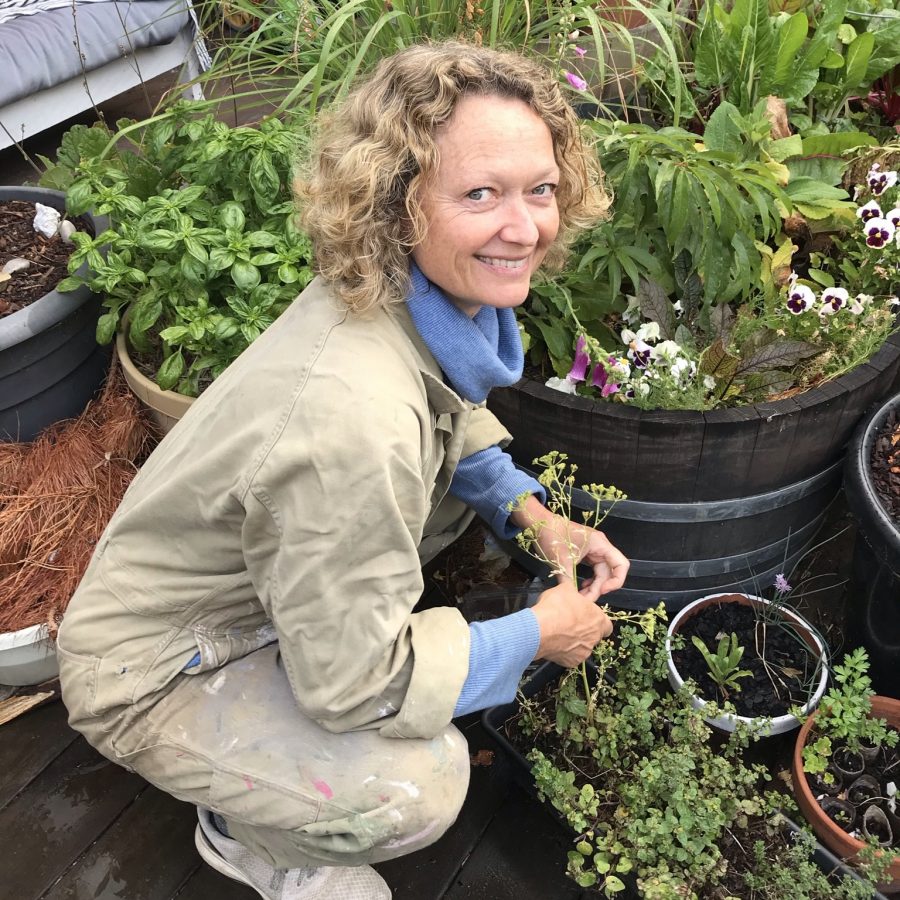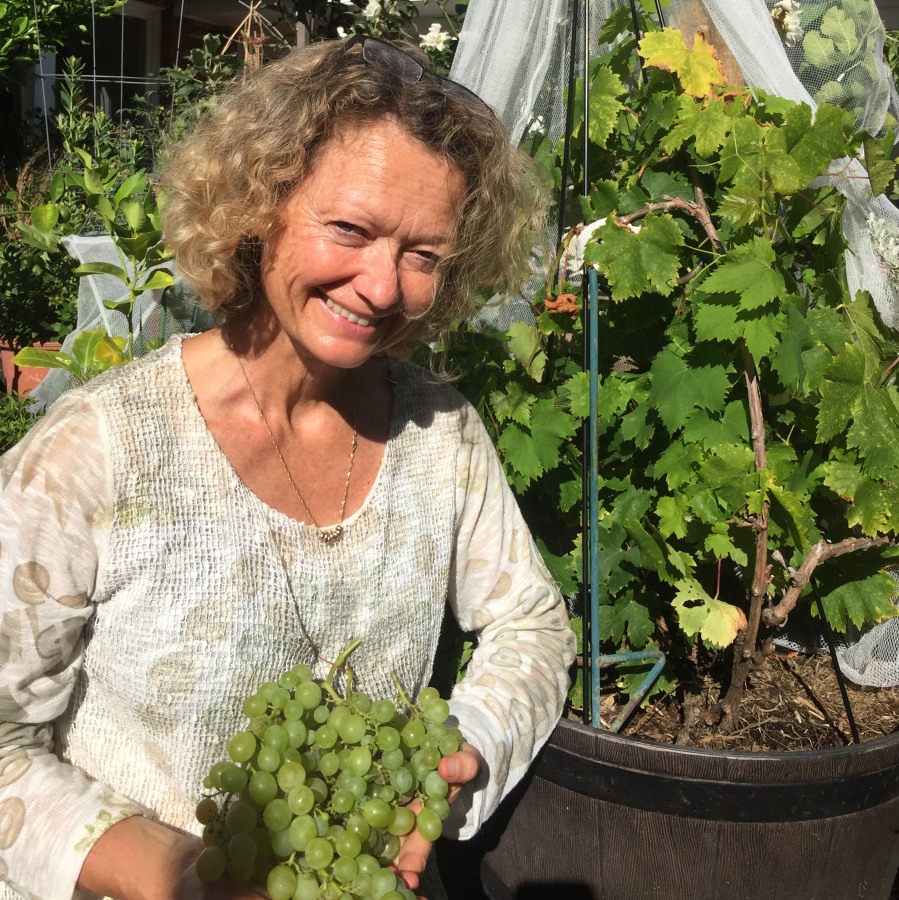 So, What Did I Learn?
I began to understand the immense pressure our "supermarket consumer life and lifestyle" puts on our immune system, every day, in incredibly subtle ways.
The incredible largest organ, our skin, absorbs far more from our environment than we realise.
Chemical residues from cosmetics, shower and hair care products, laundry soaps and household cleaning agents are all absorbed by our bodies, often every morning before we even leave the house!
I also began to realize, that while the physical scars were healing, my recovery wasn't just physical – equally as important, was my mental and emotional healing.
Then the "light-bulb" went off in my brain.
It's not doctors that truly heal us and keep us and our families healthy – it's up to us – it's our job!
Health, healing and recovery – both physical and emotional, doesn't happen in the hospital.
It happens in our home!
So, I Began to Change My Lifestyle
And so, I began to change my lifestyle – and my garden became a huge focus.
I discovered the healing power and the nourishing power of the garden.
So, as I recovered, physically and emotionally – I became stronger.  Stronger and healthier than even before I was ill.
My debilitating dermatitis, cleared up and my son's food allergies got under control.
And everyone – my friends, family, colleagues noticed it too.
They all kept asking me, "what I had learned?"  "What I had discovered?".
So I told them – and showed them.
And, after my most recent health scare, another light-bulb went off!   The universe was telling me "something".
So now, I'm sharing everything I have learned with others.
That's why I'm here.
I now bring the healing and nourishing power of the garden to you, through the Recovery Gardens and Edible Gardens I create – big and small.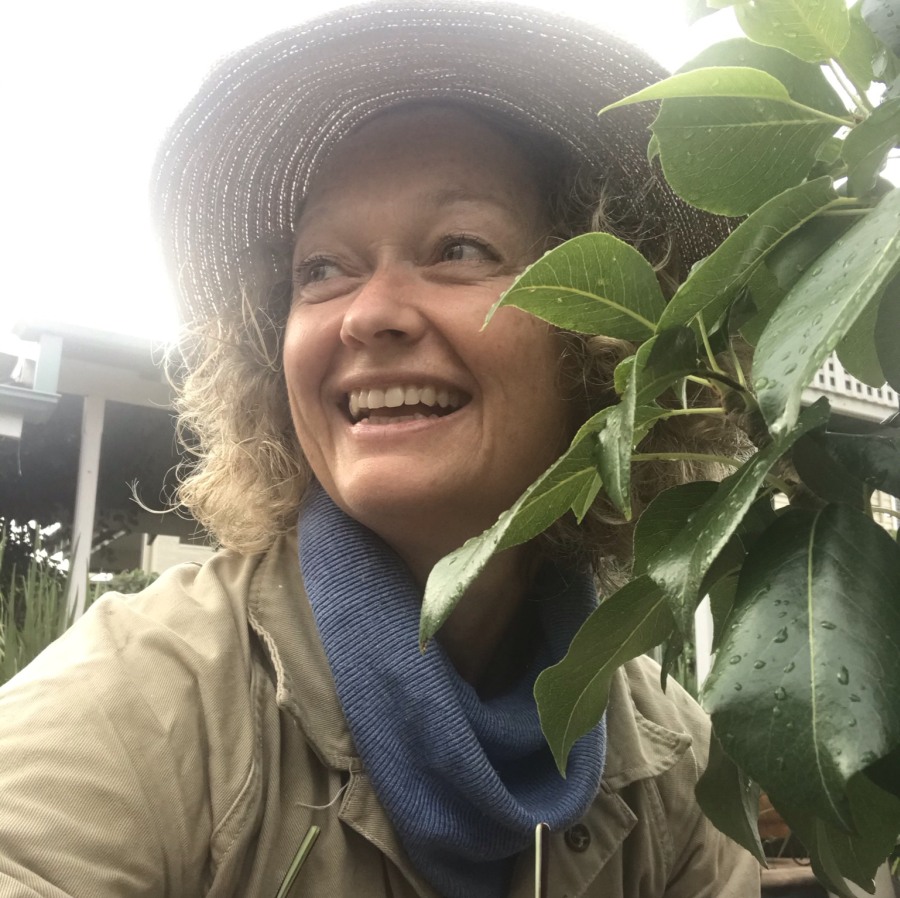 What We Do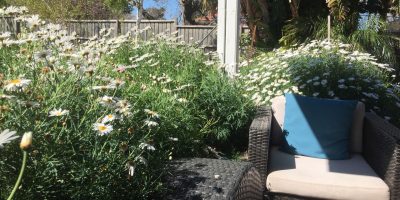 Recovery Gardens
Our Recovery Gardens are outdoor spaces, that we have specially designed, with carefully selected plants, flowers, herbs water and other natural elements, to support our body, as we holistically recuperate physically, mentally and emotionally.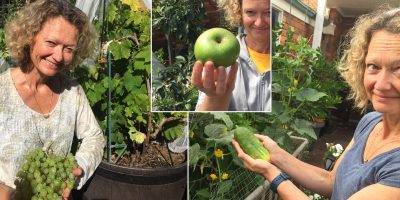 Edible Gardens
Just imagine …
Your family's health and well-being, boosted with the addition of nutrient rich, home grown herbs, fruits, vegetables that you pick from your own garden.